We are here to answer your questions
Does CRC deliver the conveyors?
Yes, we deliver and pick-up the conveyors to all areas. We can provide service to any location in the United States.
For more information, please Contact Us.
What do I need for the conveyors to run?
Each conveyor runs on normal household power which is 110 volts, and requires a 15-30 AMP breaker per conveyor. Each conveyor also needs some type of elevated stand to keep the conveyor off of the ground. A sawhorse typically works well. You will need to provide your own extension cords.
Can you link multiple conveyors together?
Yes, all of our conveyors are designed to move at a continuous, single-speed rate allowing you to have multiple conveyors feeding into each other, giving you the distance you need to move the material.
How much material can the conveyors move per day?
Our conveyors all have a continuous, single-speed motor that can move material approximately 15-20 cubic yards per hour.
Can the conveyors be used at an incline?
Yes, our conveyors come with a "crescent" belt allowing you to have a 10-foot vertical reach per 25-foot conveyor.
PERFECT FOR...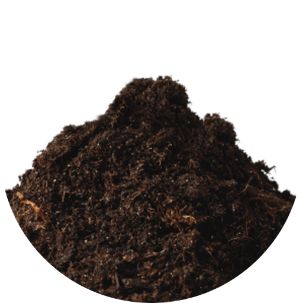 DIRT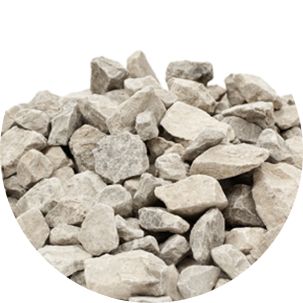 Must be broken into
small enough pieces to
move on the belt
CONCRETE DEBRIS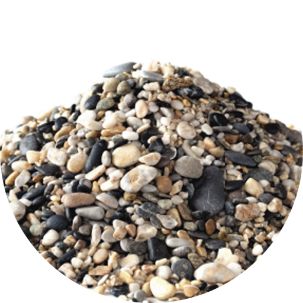 Any type of rock
aggregate that fits on
the belt
AGGREGATES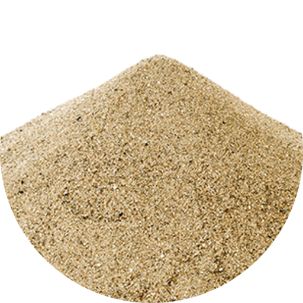 SAND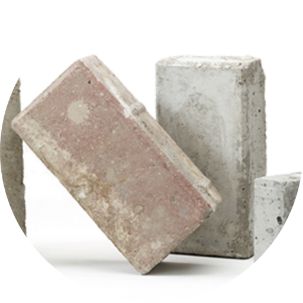 PAVERS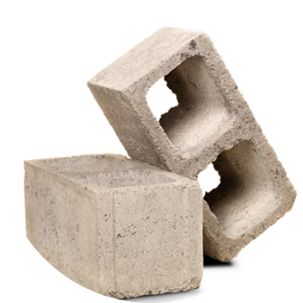 BLOCKS
AND MORE