Lightweight.
Heavy Duty.
Portable and Mobile.
Conveyor Rental Company is the nations trusted leader in lightweight, portable conveyor belt rentals, and we deliver right to you. With our innovative conveyors, knowledgeable staff and commitment to customer satisfaction, we're confident that we'll save you time, money and even some back ache.
Get a Free Estimate
Work smarter, not harder. Get started below for a free no-obligation quote.
"*" indicates required fields
Better Material Placement Solutions
Quickly and Efficiently Move Bulk Materials For Virtually Any Project
Perfect for fast placement and removal of bulk materials, our custom built conveyors save you time and money across an endless range of commercial and residential applications.
Landscape material placement
Earth moving and excavation material placement
Safer demolition material removal
Construction material transportation
Safe, Quick, Reliable & Efficient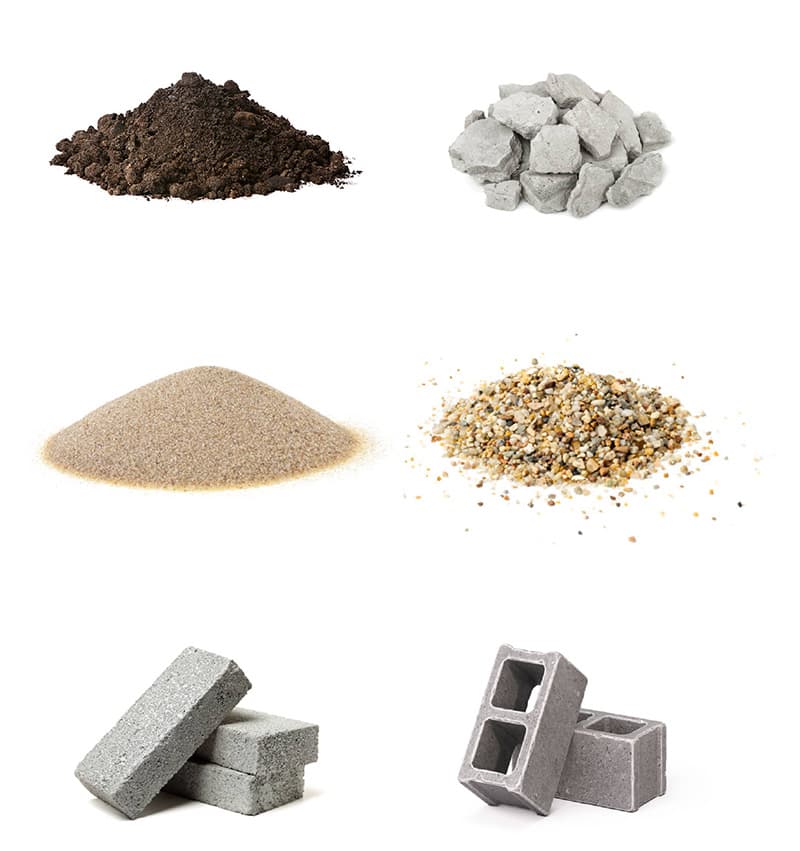 Material moving made simple
Innovative Conveyors That Can Handle Any Materials
Custom developed and manufactured for CRC, our conveyors were designed to efficiently transport virtually any material you can throw their way.
Dirt, soil and mulch
Concrete and demolition debris
Rock and stone
Aggregates, gravel and sand
Masonry blocks, pavers, brick and CMU
Our Conveyors Work Hard So You Don't Have To
Flexible, Hard-Working Conveying Equipment For Every Job
Conveyor Rental Company has been developing material placement technology since 1996. We design our units to efficiently and safely move materials to reduce the need for manual labor.
Lightweight & Portable
Made from lightweight aluminum, our conveyors are easy to setup, move and take down. Each conveyor moves up to 20 cubic yards per hour.
Heavy Duty
Our hard-working, rugged conveyors can handle moving a endless supply of materials with ease.
Flexible & Efficient
With 10′, 15′, 20′ and 25′ options, you can daisy chain the units together and watch the efficiency begin.
Simple & Efficient
Runs on standard 110V electrical hook ups. Just plug in and switch on. Use the supplied steel hoppers to funnel material directly onto the belt.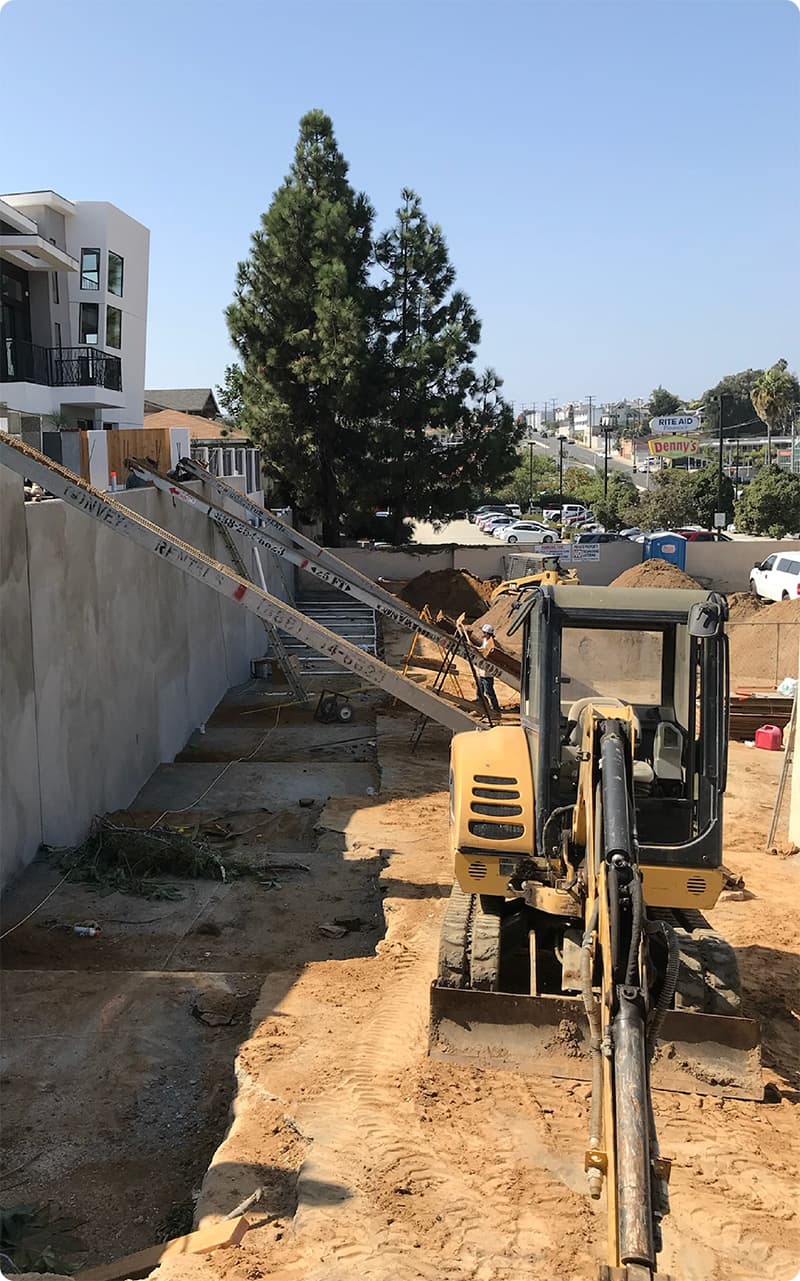 These conveyors are great. Lightweight, easy to move, and reduce onsite man hours.
TSW Corporation
The conveyors work great, deliveries and pick ups are always on time.
Brightview Landscape Services
The CRC conveyors made our tight access excavation easy.
Largo Concrete, Inc.
Years of Dependable Service
Locations to Provide National Service Coverage
Efficiency in Action
Watch our conveyors in action and get a better understanding of how they can be used and save time across a wide range of applications and uses.
Get Your Free Quote Today
Get your free no-obligation quote and project consult today. Still have questions? Contact us or call (888) 254-8823 to talk to a team member. We're here to help!