Portable Conveyor Uses & APPLICATIONS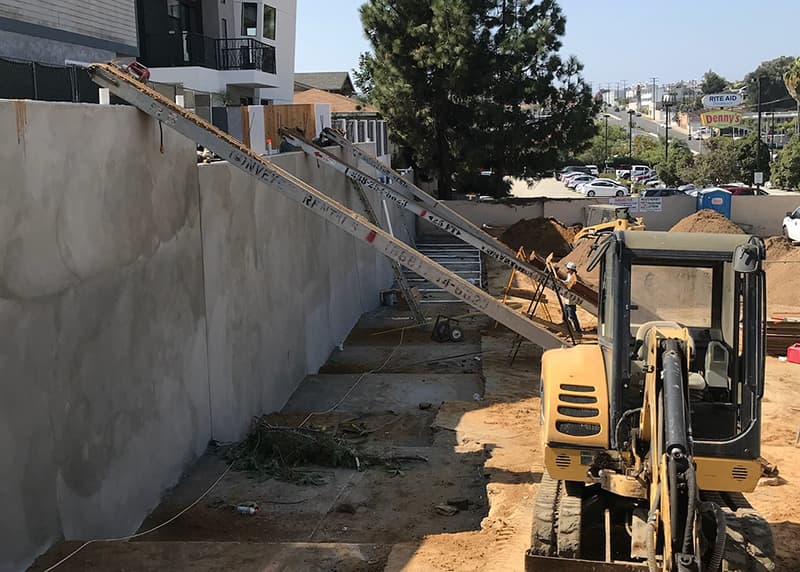 SAVE TIME ON NEARLY ANY PROJECT
Quick, Efficient & Reliable Material Placement Solutions
Our Conveyor application systems safely and efficiently streamline the material placement process for nearly any material across a limitless range of uses and applications.
Landscape material placement
Earth moving and excavation material placement
Demolition material removal
Construction material transportation
Conveyors In Use
Efficiency in Action
Get Your Free Quote Today
Get your free no-obligation quote and project consult today. Still have questions? Contact us or call (888) 254-8823 to talk to a team member. We're here to help!