About Conveyor Rental Company
25+ Years Strong
Our mission is to help you move materials faster, safer and more efficiently.
CRC was a business born out of necessity. Originally concrete contractors, we struggled to find an efficient way to remove excavation spoils from difficult sites as well as import sands and gravels to backfill and prepare subgrades.
Lightweight, portable conveyors were our solution to the problem. We now invite you to utilize our efficient equipment to make your own projects safer, faster, and more efficient using our conveyors.
25+ years in business
We've been perfecting our craft and customer service longer than the rest
Fast delivery and pickup
We're quick and responsive so you can get your project completed in less time
Satisfaction guaranteed
If you aren't 100% satisfied with your experience let us know and we'll make it right
On-site support
Technicians are on call to talk you through simple issues and questions, or we'll visit your job site if you experience mechanical challenges.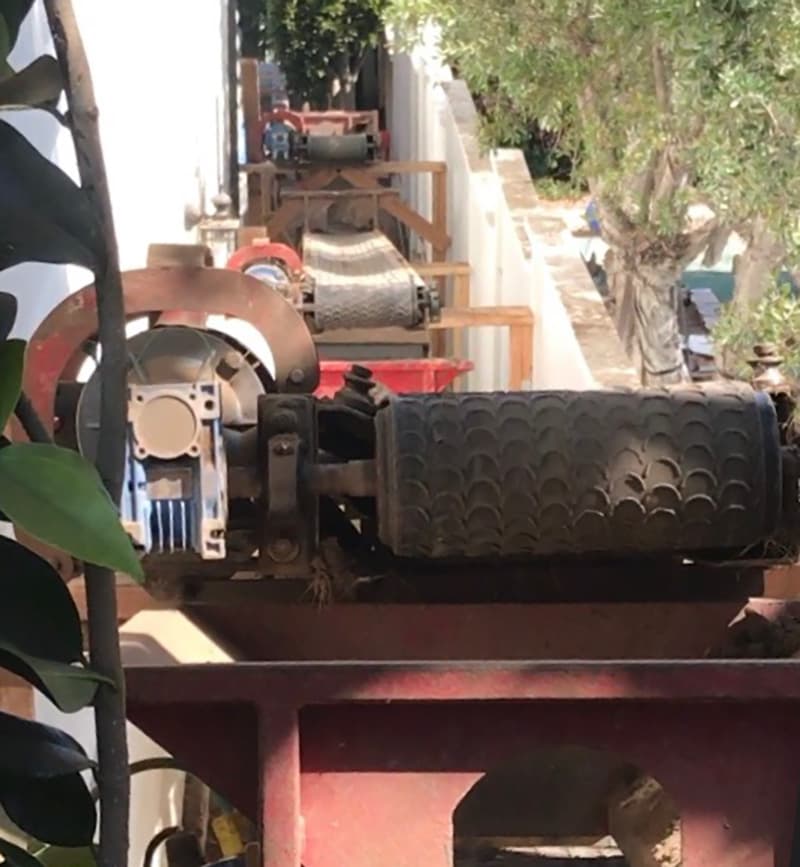 Our team
The All-Star Lineup
We're proud to have the best, most knowledgeable talent in the industry.  We laugh together, learn together and grow together. From office staff to field laborers, most of us started in the field. We know the material placement business inside and out and we're continually pushing for more productive and efficient ways to better serve you, our valued customer.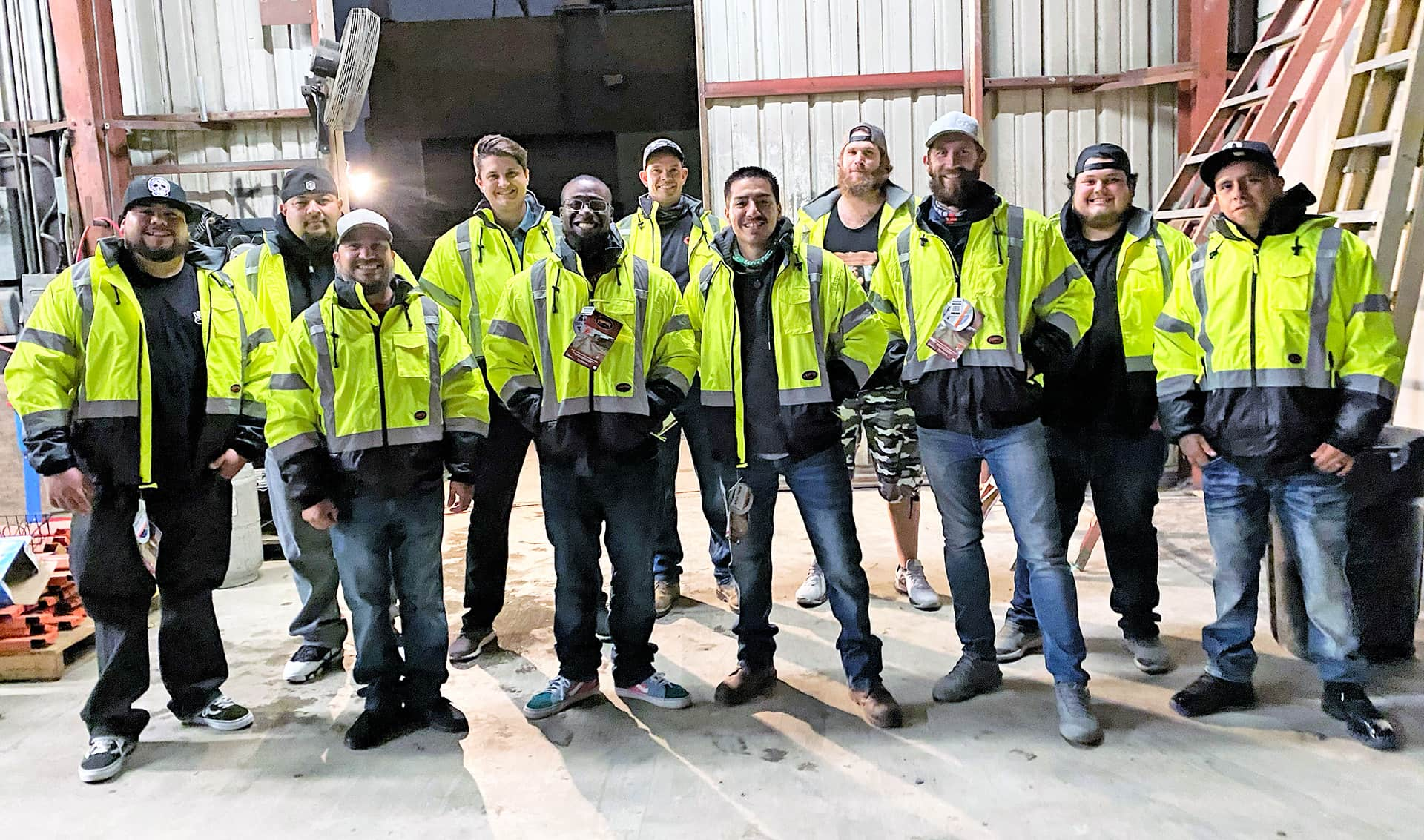 "These conveyors are great. Lightweight, easy to move, and reduce onsite man hours."
TSW Corporation
Our Network
Material Moving Solutions For All Your Project Needs
Our partner company, Air Pump USA provides fully operated truck mounted pumping equipment rentals able to blow sand, soil, and aggregates over 800′ or over 10 stories high through a lightweight hose.
Our partner company, Slinger Rental Company, provides operated rentals of various stone slinger equipment. Able to sling sands, soils, and aggregates of various sizes up to 120′ in distance. These machines are our highest production machines, capable of precisely placing up to 1200 tons in a single day.
Get Your Free Quote Today
Get your free no-obligation quote and project consult today. Still have questions? Contact us or call (888) 254-8823 to talk to a team member. We're here to help!